(Photo #1210)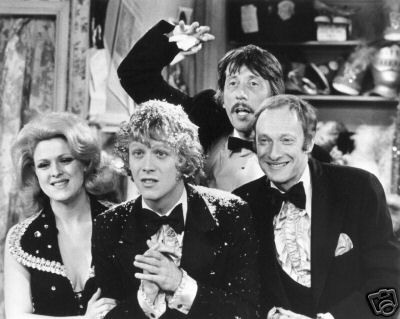 Picture information
Added to Photo Album on 10/13/2006 at 7:50:04 PM ET.
Viewed 9633 time(s).

Comment:
Cast of a 90 minute comedy special (?) broadcast as part of the rotating 1970s late-night schedule on ABC known under the umbrella title Wide World Of Entertainment.



This is the first image
in the set.
next >

Add to your mini album!