(Photo #674)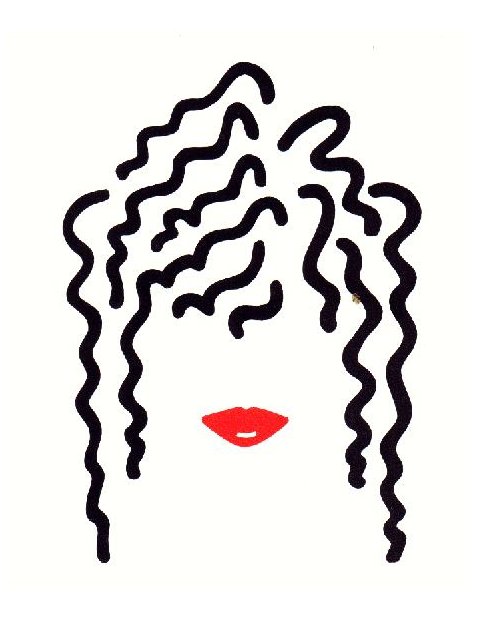 Picture information
Added to Photo Album on 7/9/2003 at 9:10:10 PM ET.
Viewed 3828 time(s).

Comment:
Brian says, "I went to a Bernadette Peters concert in Dallas in 1994. The title of the concert was "Another Opening, Another Show" and this was printed on the cover of the program."



Add to your mini album!